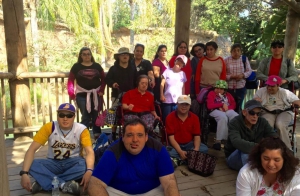 This week Group 4 ventured down south to the Santa Ana Zoo, the consumers really enjoyed being out soaking in the sun and visiting the animals.  This zoo is a lot smaller than the LA zoo, but the consumers loved it! ready for the party on the 17th.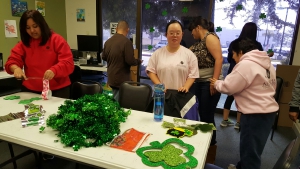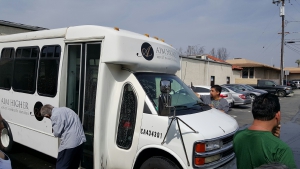 Group 3 was busy  making St. Patrick's Day decorations and getting the classrooms
Group 2 were busy taking pride in keeping the vehicles and CV's pride squeaky clean. This week it was their turn to wash and clean both the outside and inside of the vehicles.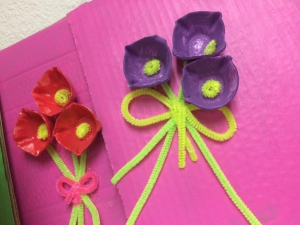 Lastly, Group 1  focused on arts and expression and came up with some beautiful spring time flowers out of their art supplies.