"I like all of our activities. BBQs. Games. We learn how to dance, we play bingo. My favorite activity is going to museums."
– Barbara, client
If you want to spend your day with a group of really cool people participating in activities that will help you be as independent as you want to be — AIM HIGHER is the place for you!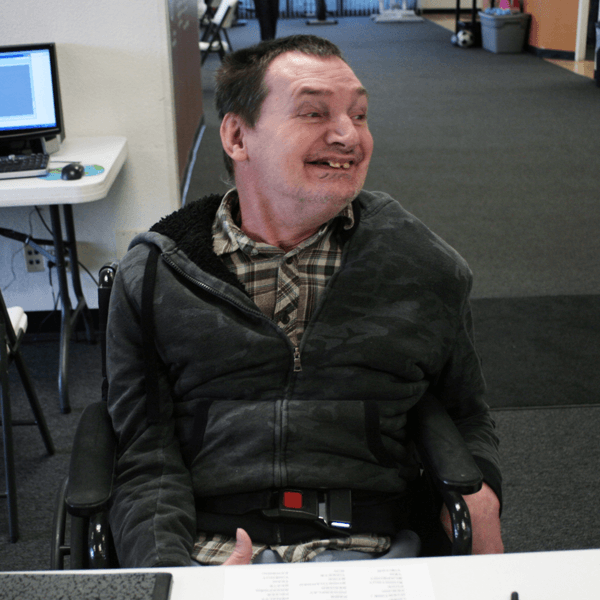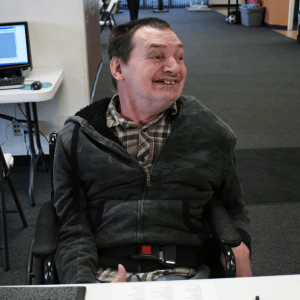 If you want to go on outings, learn about the world, develop job skills, create some amazing art, cook awesome food, make new friends and so much more – AIM HIGHER is the place for you!
So how can you join AIM HIGHER? It is really easy. All you have to do is:
Call your Regional Service Coordinator and tell them you are interested
Call AIM HIGHER at 800.783.3895 or email us at [email protected] and tell us you are interested
We'll set up a day where you can come in spend as much time as you want meeting everyone and participating in some of our activities.
After that it is up to you. If you want to join AIM HIGHER you only need to tell your Service Coordinator and the rest will be taken care of. Transportation and all other arrangements will be coordinated as well.
So what are you waiting for? Come on out and see what the "AIM HIGHER Experience" is all about!