"What we try to do is not have the client fit the program, but customize the program to fit the client."
– Ed David, founder
For many clients, families, care providers, and other professionals involved in the process of selecting a day program, the process can be very intimidating. Every client has unique qualities and needs. Every family and care provider has special areas of concern that they want to be sure will be addressed and responded to appropriately – every day. Every Regional Center service coordinator has an obligation to ensure that the clients they refer to the program have their rights to appropriate levels of care, skill development, and respect consistently upheld.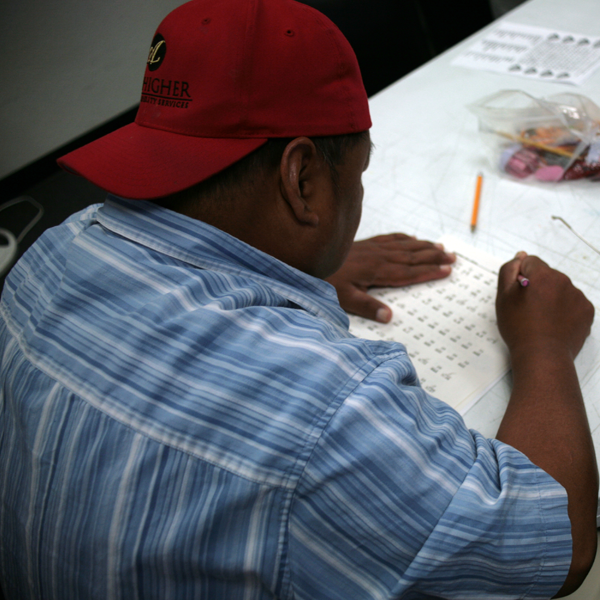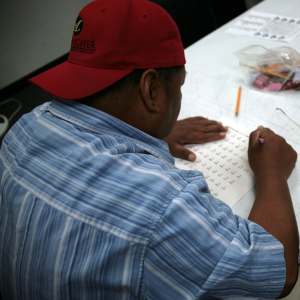 Starting with the President and Founder, Ed David, every staff team member at AIM HIGHER understands the importance of doing exactly what we say we're going to do and communicating with all interested parties consistently and concisely. Effective communication is the key.
If you are interested in learning more about AIM HIGHER or would like to come by for a tour, please give us a call at 800.783.3895 or email us at [email protected]. You can also come by anytime between the hours of 8:30 AM and 1:30 PM to see the program in action. If you would like to stop by after programming hours we are open every weekday until 5:00 PM.
Please follow one of the links below for more specific information about joining AIM HIGHER: