Amenities
Welcome to AIM HIGHER Stockton!  Our newest AIM HIGHER location is almost ready to open!  Come take a tour of our state of the art facility.  We are located on East March Lane near West Lane which puts us close to shopping, parks, and libraries.  Our Program offers Employment Training and many community service volunteer opportunities.
Gorgeous & Spacious facility
Employment Training Program
Multi-Media Center
iPads available for use
Close to shopping & parks
Client Council
Client Choice
Paid Vocational Opportunities
Zumba classes
Access to Public Transportation
Location
Aim Higher Inc
1541 E. March Lane, Suite B
Stockton, CA
95210
209.292.5225 phone
209.992.5994 fax
Aim Higher Inc
1541 E. March Lane, Suite B
Stockton, CA
95210
209.292.5225 phone
209.992.5994 fax
Whats Happening In Stockton...
Testimonials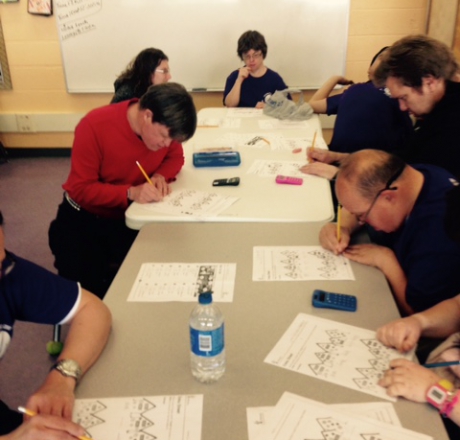 My favorite part about Orange Grove is the funny instructors always trying to make me laugh. My favorite class is Journalism because I love to write about my life and it keeps me calm.
-Caitlin, Orange Grove Client