Amenities
Welcome to AIM HIGHER Stockton!  Our newest AIM HIGHER location is almost ready to open!  Come take a tour of our state of the art facility.  We are located on East March Lane near West Lane which puts us close to shopping, parks, and libraries.  Our Program offers Employment Training and many community service volunteer opportunities.
Gorgeous & Spacious facility
Employment Training Program
Multi-Media Center
iPads available for use
Close to shopping & parks
Client Council
Client Choice
Paid Vocational Opportunities
Zumba classes
Access to Public Transportation
Location
Aim Higher Inc
1541 E. March Lane
Stockton, CA
95210
209.292.5225 phone
Aim Higher Inc
1541 E. March Lane
Stockton, CA
95210
209.292.5225 phone
Whats Happening In Stockton...
Testimonials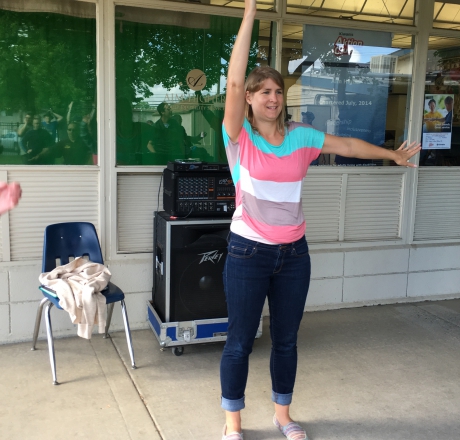 I absolutely love the clientele at Orange Grove. They are such wonderful people, they have great energy and enthusiasm. It makes me so happy that they love coming to AIM HIGHER. My favorite class is Zumba, I love picking songs they love and choreographing moves. The class has a huge turnout, so I know that I am doing a great job.
-Ashley, Orange Grove Program Coordinator