Greetings from AHSJ!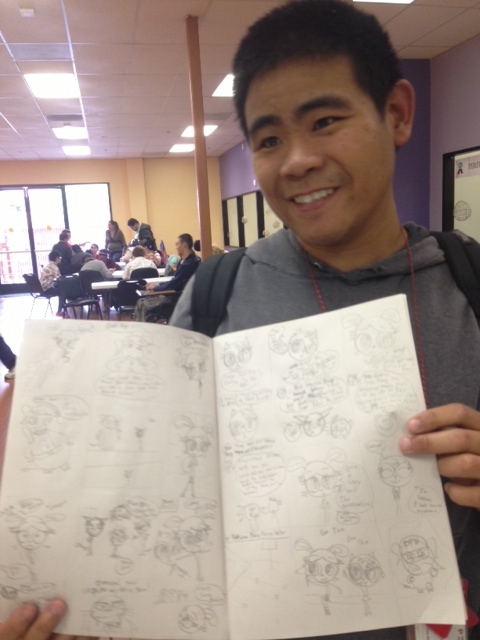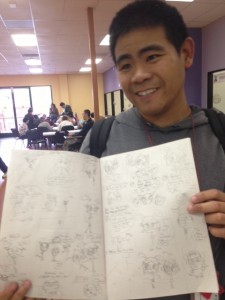 This week absolutely flew by, but that's what happens when you're having fun!  Instructor Mari facilitated a super special activity which enabled each of our clients to make either a Mother's Day card, a booklet, or both, most clients decided on both.  Instructor Kim had even our least focused clients completely zoned in on her Magazine Hunt, which involved searching through magazines for various items for points, on teams, for a little health competition.  And newly promoted Instructor Joshua brought, yet again, the chill factor with his Yoga class.  It was eye opening seeing our clients so relaxed in his class, nice work to the entire team!
Have an excellent weekend everyone!
Thank you,
Andrew Whitehead, Program Director