Weekly Hightlights


Functional Education this week the clients worked on their baking skills learning how to bake banana bread. All the clients and staff thought t
hat it was delicious!
---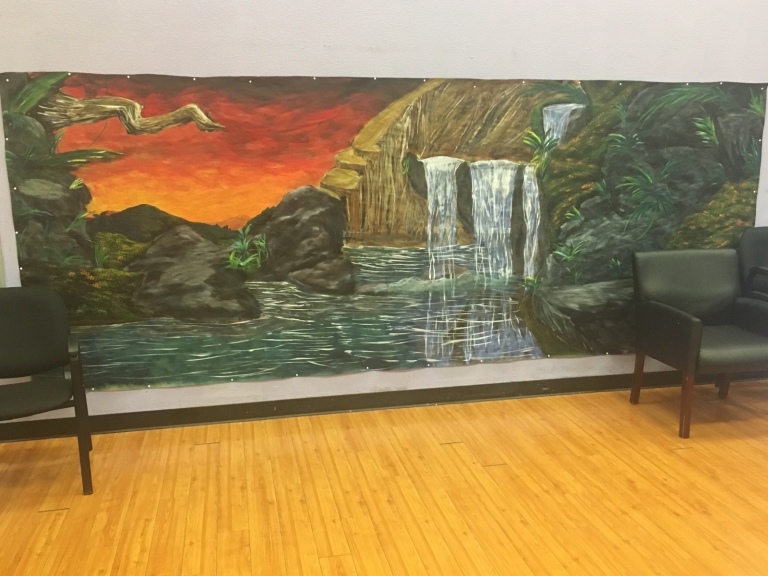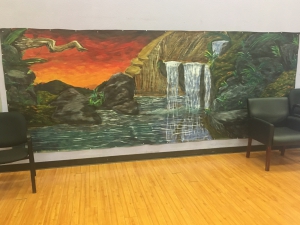 Arts & Expression had Suite 300 creating 3D hand art. The clients were able to trace hands, draw the lines and paint their hands in. Clients also worked on painting the backdrops for the upcoming Drama play "The Lion King."
---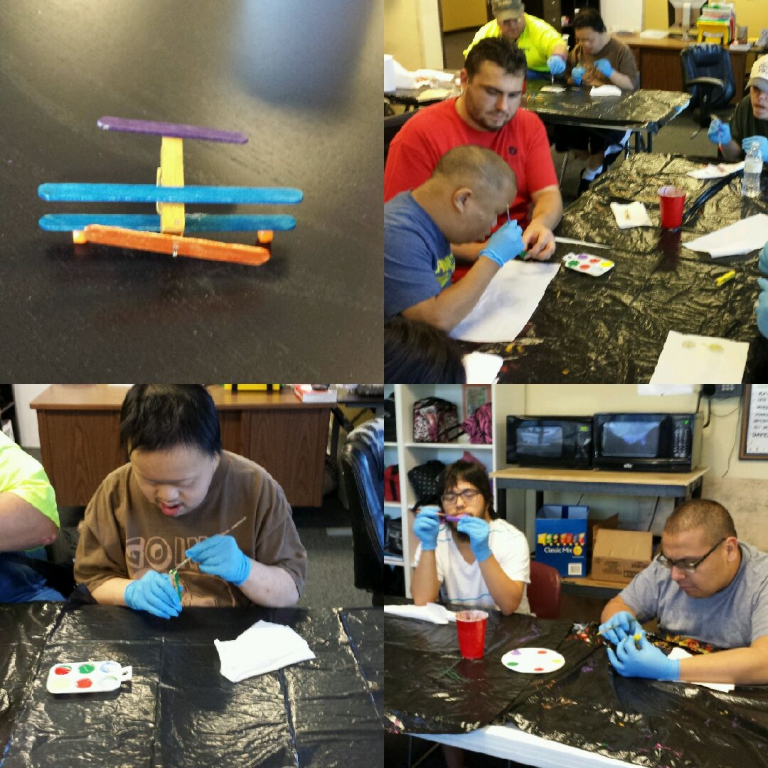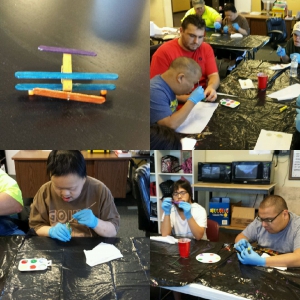 Vocational built individual clothespin airplanes for National Aviation month. Vocational also went and volunteered at Project Ride, which provides therapeutic recreational horseback riding instruction to over 500 children and adults with special needs.
---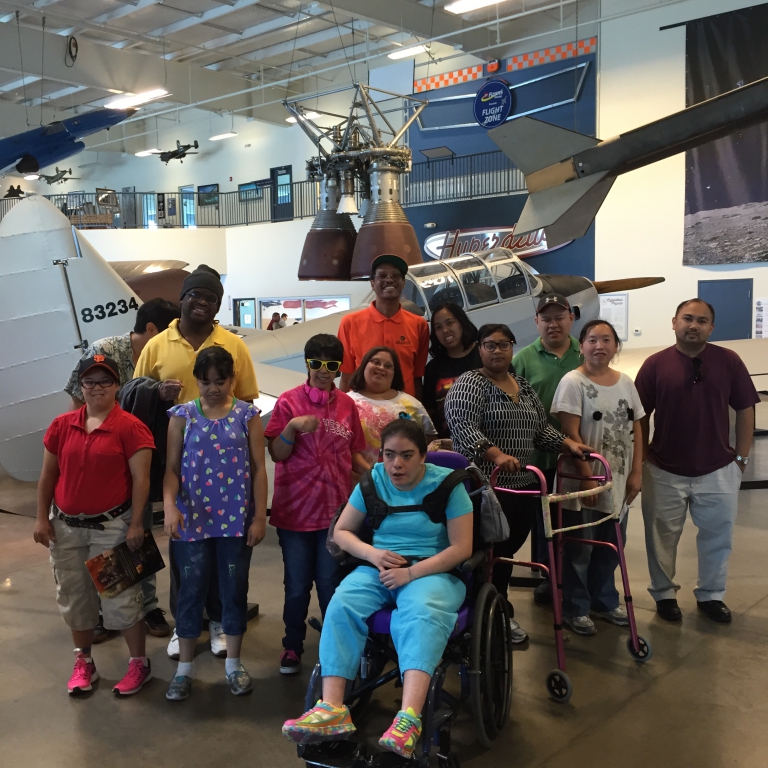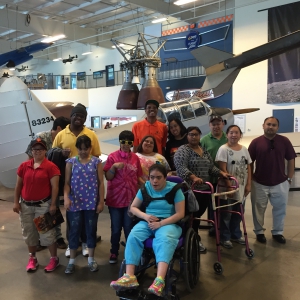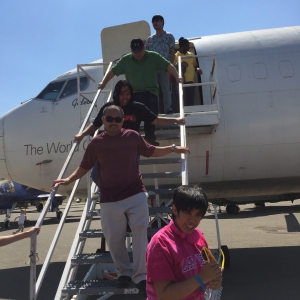 Life Skills clients got to take a trip to Space! At the
Aerospace Museum they learned about airplanes and outer space missions to continue their learning about space.
---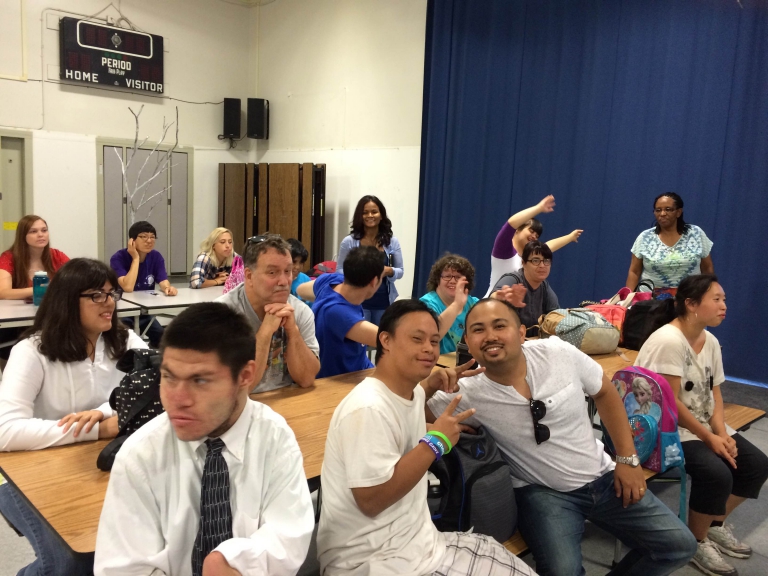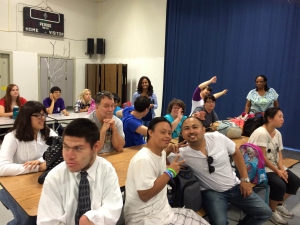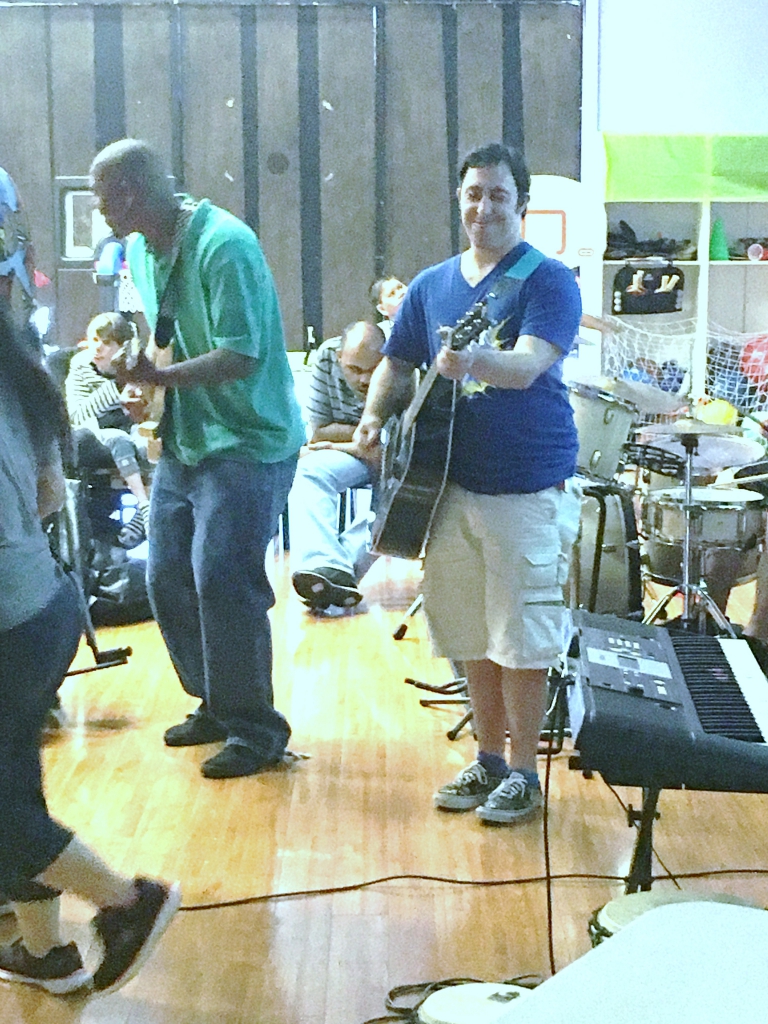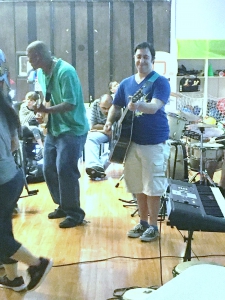 Fun Friday saw the clients performing for Elk Grove's Got Talent. Their were lots of dancing, singing and even some trick basketball shots. Also on Friday small group from Elk Grove went to visit the Orange Grove Campus and be apart of the Kiwanis Aktion Club meeting.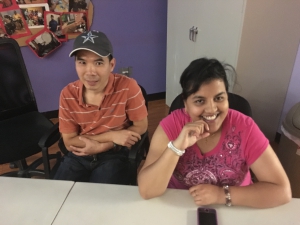 ---