Education, Fitness, Recreation, Field Trips & More!
Find Out What's Happening At Aim Higher...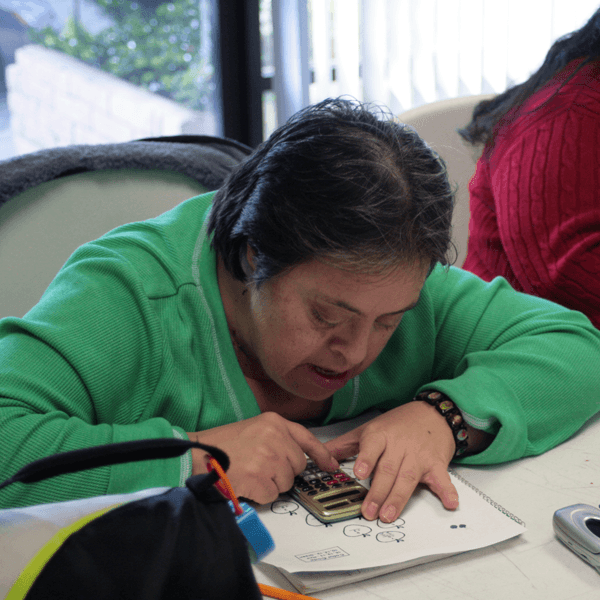 I want to earn money…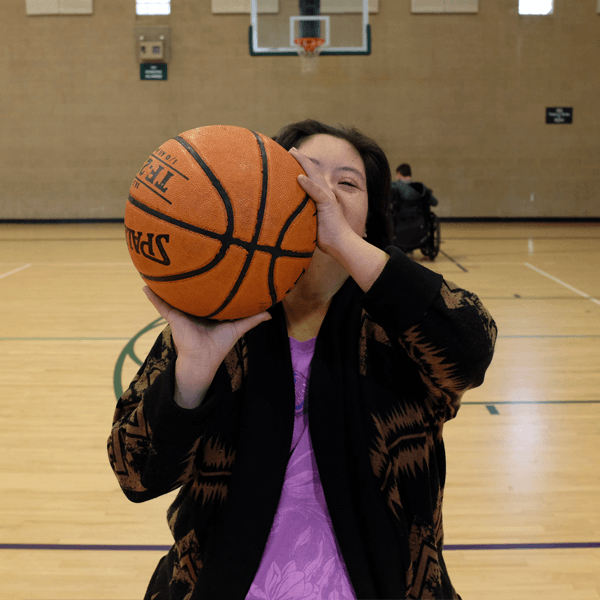 I want to play sports…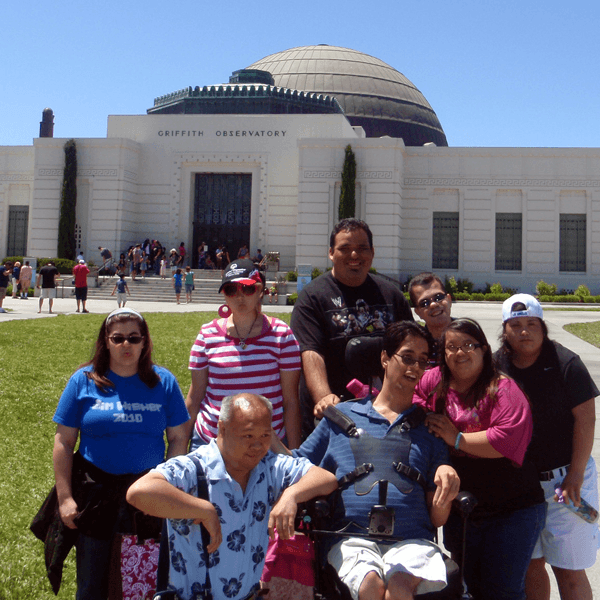 I want to travel…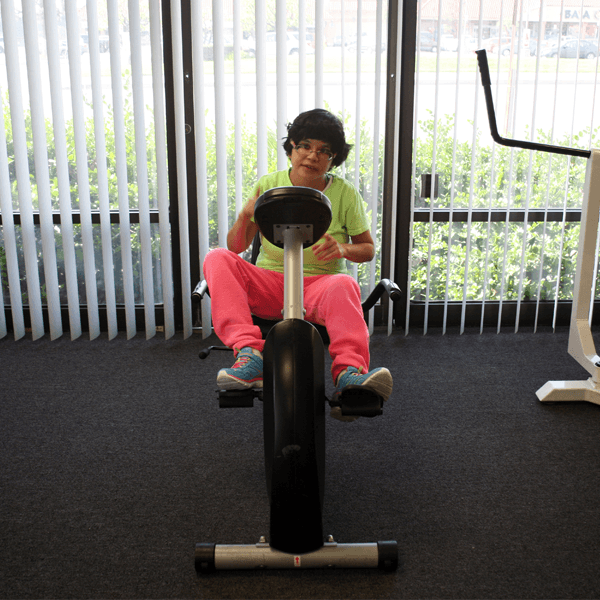 I want to live healthy…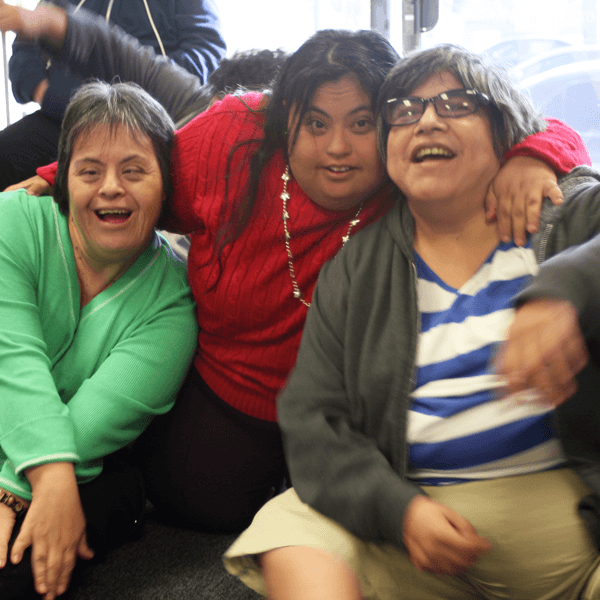 I want to help others…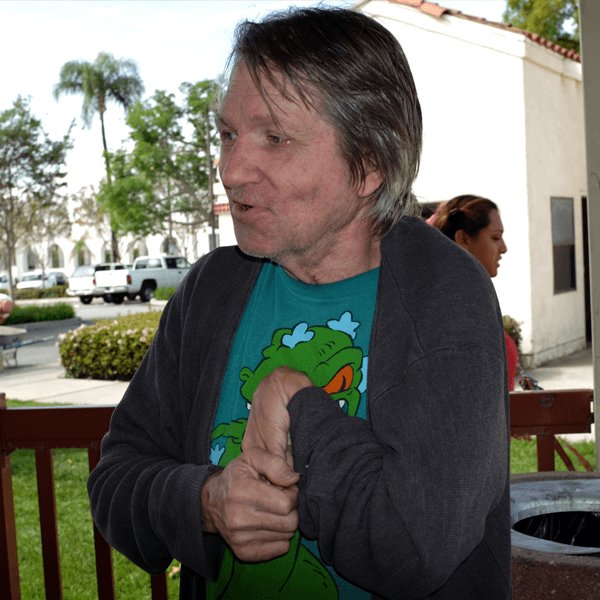 I want to be independent…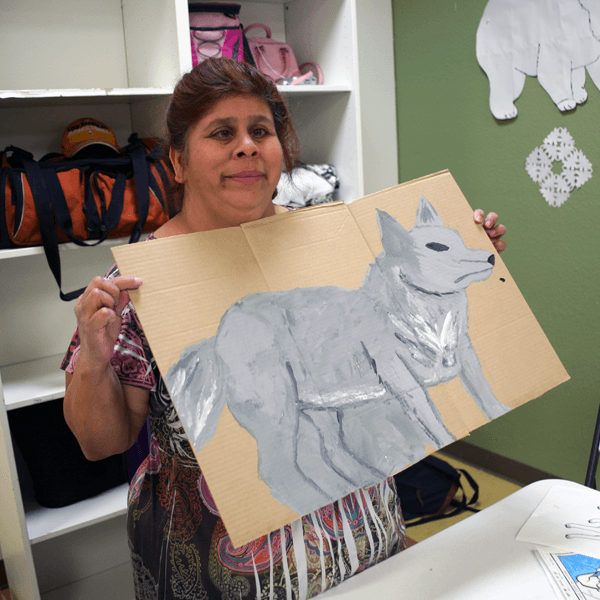 I want to paint…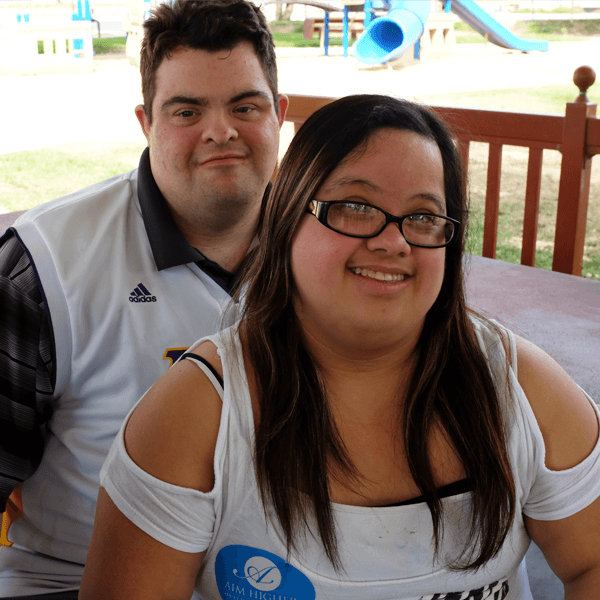 I want to be in a relationship…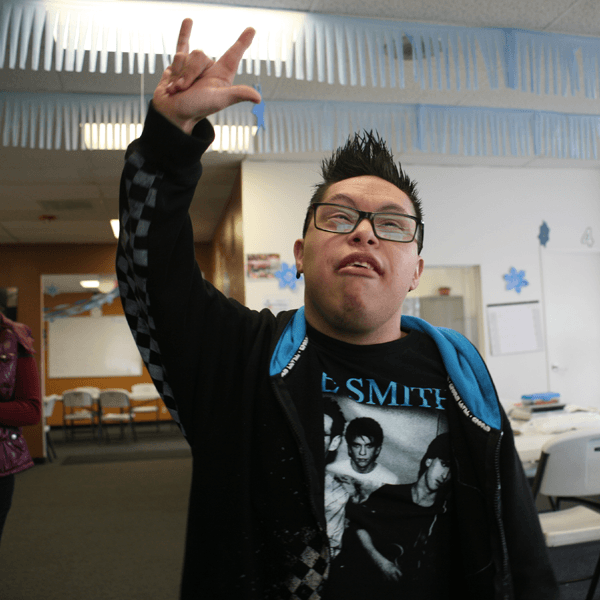 I want to AIM HIGHER!
Aim Higher News
The Orange Grove Multi-media crew an Zumba dancers collaborated to bring you this Zumba video. Follow along with our steps to get a great low impact…
Read Full Story
AIM HIGHER Stockton celebrated the end of summer by hosting a Luau! Staff and Consumers worked hard to make this event a huge success. They served delicious…
Read Full Story
During the week of Earth Day all of AIM Higher Orange grove walked to American River College to celebrate Earth Day with the campus. At the campus we saw…
Read Full Story
More News
Testimonials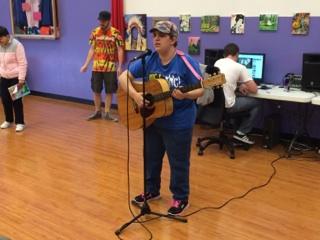 I really enjoy having so many friends here at Elk Grove! We're able to dance and I can sing my favorite country songs during karaoke. The prom last year was pretty cool; it was my favorite!
- Kaitlin, Elk Grove Client