Education, Fitness, Recreation, Field Trips & More!
Find Out What's Happening At Aim Higher...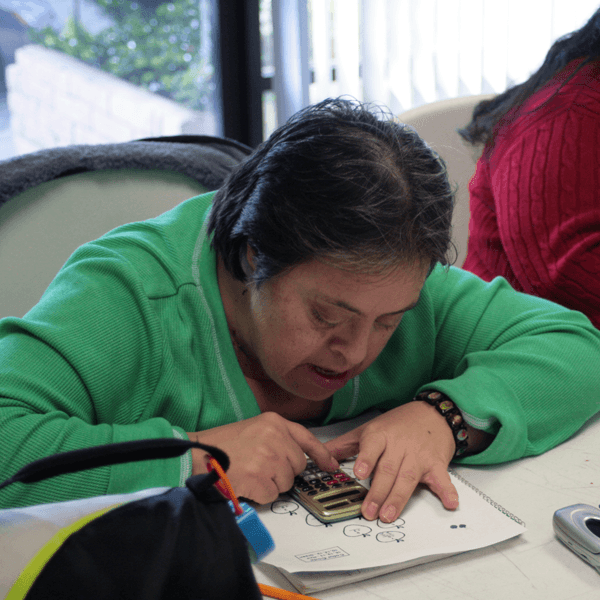 I want to earn money…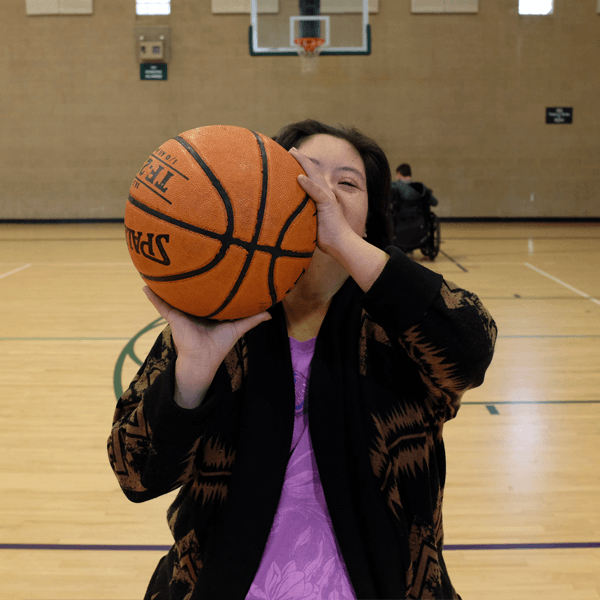 I want to play sports…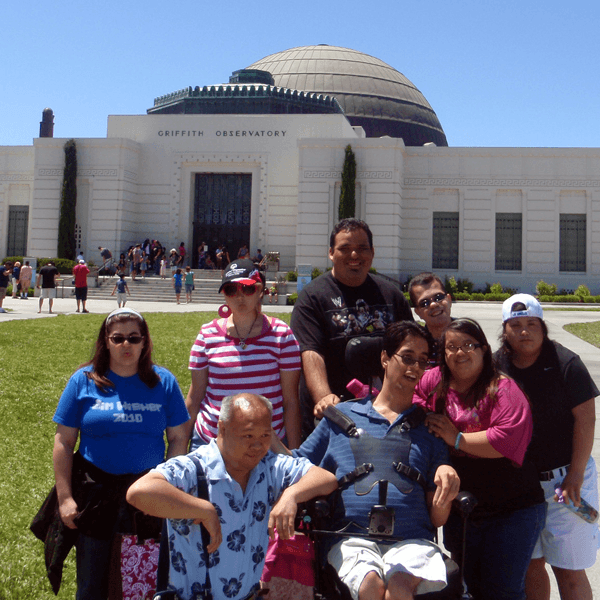 I want to travel…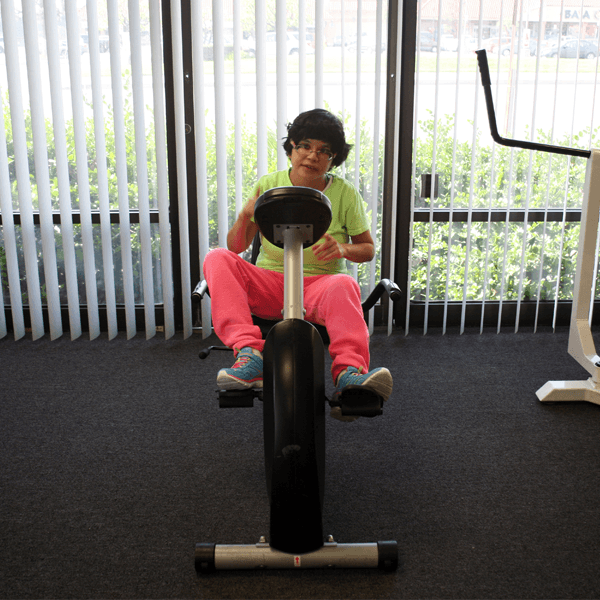 I want to live healthy…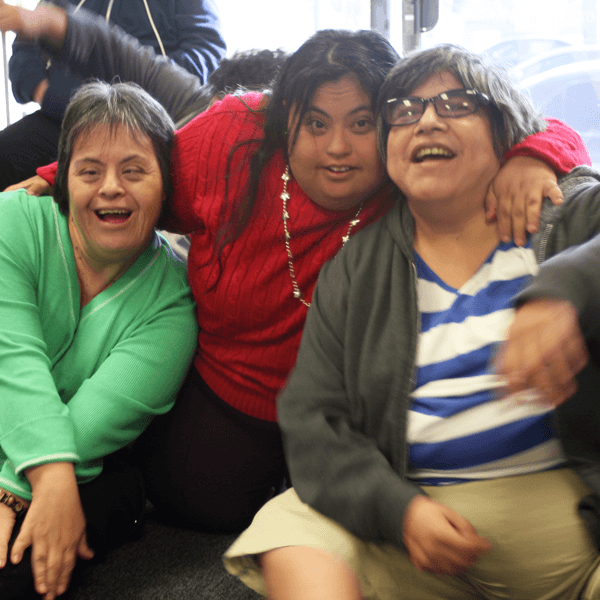 I want to help others…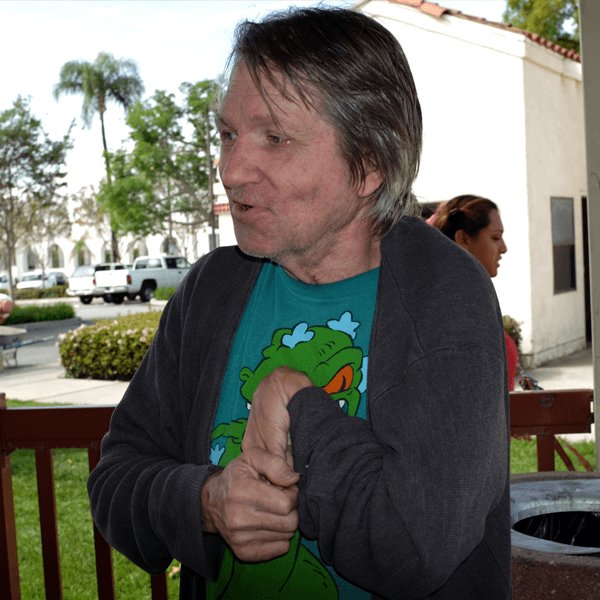 I want to be independent…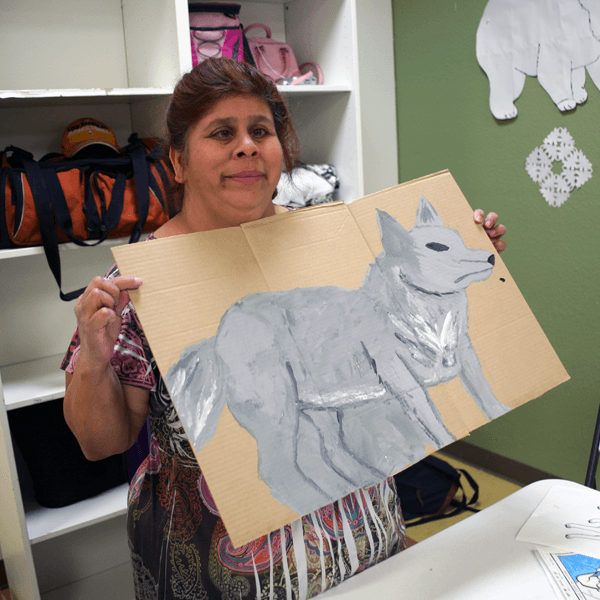 I want to paint…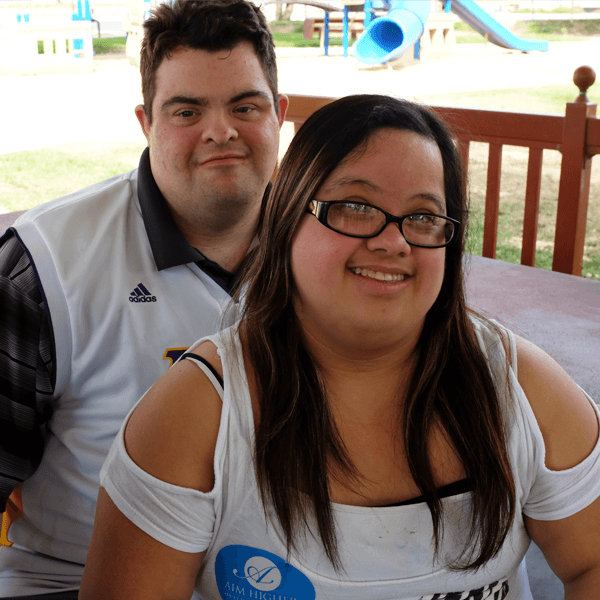 I want to be in a relationship…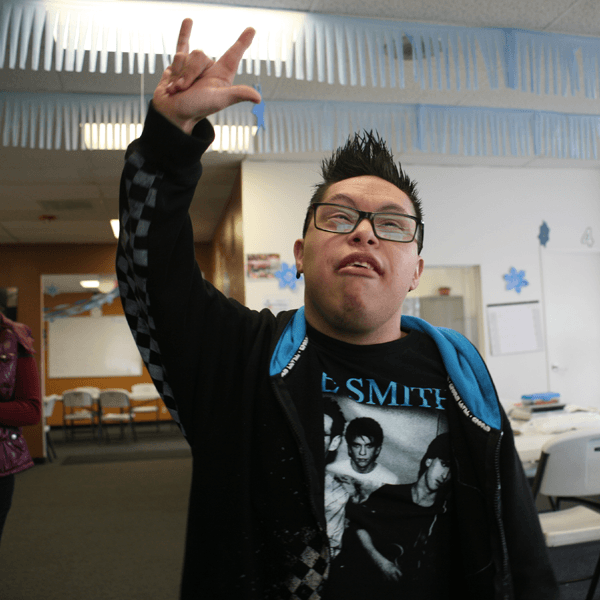 I want to AIM HIGHER!
Aim Higher News
During the week of Earth Day all of AIM Higher Orange grove walked to American River College to celebrate Earth Day with the campus. At the campus we saw…
Read Full Story
During men and women swap day clients at AIM Higher were able to experience fishing at the nature area. Using fishing poles made from a long tree branch…
Read Full Story
More News
Testimonials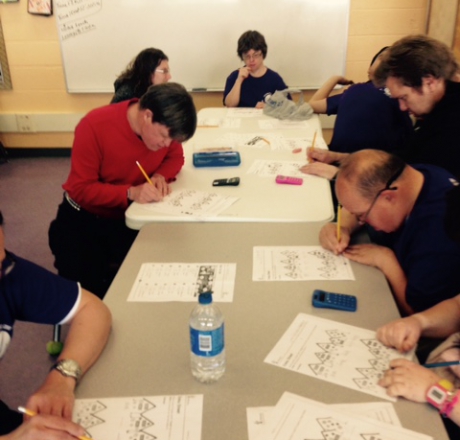 My favorite part about Orange Grove is the funny instructors always trying to make me laugh. My favorite class is Journalism because I love to write about my life and it keeps me calm.
- Caitlin, Orange Grove Client